Planning an Outer Hebrides trip? We have put together a list of our fabulous featured businesses that you should definitely check out whilst you are travelling around the islands.
From boat trips, to artisan craft makers, to cultural tours and outdoor adventure activities, there is lots to see and do in the Western Isles!
Artisan Craft Makers and Artists
It is no wonder there are so many artists and craft makers living in the Outer Hebrides – there is no end of inspiration! You will find hand sewn Harris Tweed pieces, island inspired jewellery, hand crafted pottery capturing texture from natural materials, local candlemaker, glassmakers and artists capturing our epic landscape.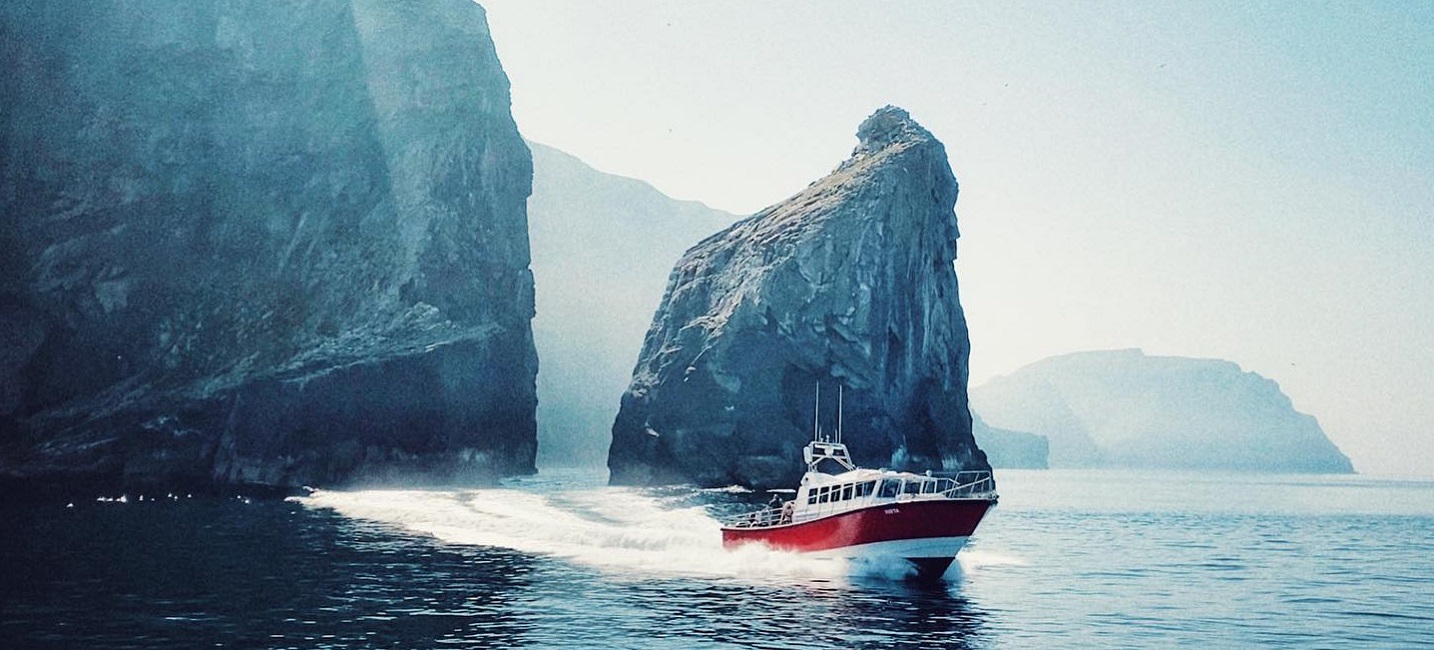 Image: https://www.instagram.com/iainangusmacleod/
Outdoor Adventure
We have the great outdoors waiting to be explored and these folks will help you find out more about our crofting life, our wildlife, experience exhilarating activities or get on horseback:
Guided Tours/Holidays
There is much to be gained taking a guided tour or holiday. Tour guides can make the experience more suited to your needs and there is nothing quite like some local intel to make your holiday special! Check out these guides:
Learn Gaelic
Gaelic is the first language of the Outer Hebrides. Today the islands are the main stronghold of this lyrical language in Scotland, and one of the few places you'll hear it spoken as you travel around.
You can learn Gaelic with Love Gàidhlig in North Uist and there is an amazing summer school in South Uist each summer where you can learn to step dance, music and lots more at Ceolas.
Relaxation
If you are looking to sit back, relax and indulge in some time for yourself, the luxurious Hebridean Spa, Isle of Lewis is the place for you
Visitor Centres and Museums
Museums and visitor centres capture the distinctiveness of the Outer Hebrides, shaped by a unique combination of land, sea and people. And with a series of local museums up and down the islands you can delve into our islands past (and present) to learn about our islands culture, heritage and lifestyle. Check out these places:
Once you've done all this you'll be wanting some food and drink. Browse our amazing food and drink ebook which celebrates our local produce and places! Check out: Harbour Kitchen, Eleven, Cleaver, HS-1 and Boatshed all in Stornoway.
Related