Thig Dhachaigh (Come Home)
Island life has long been a private dream for many. Offering a better work-life balance, a safe space to bring up children, commutes with jaw-dropping views, and getting to stroll along our pristine beaches or exploring our dramatic east coast on your days off.
High speed internet (in most areas) now allows businesses from all industries to stay connected to the mainland cities and wider world.
For entrepreneurs, the Western Isles has a large percentage of Self Employed (10% compared to the Scottish Average of 7%). With support available from Highlands & Islands Enterprise, Businesses Gateway, land trusts and the wider community, the islands could be the perfect place to launch that idea you've had.
There are also a constant stream of vacancies for core jobs currently available throughout the islands, that are vital to the communities.
For those with children, or planning a family, the islands offer a safe open space for kids to call home, wide-open countryside to fuel their imagination, the chance to learn Gaelic language, culture and music, as well as a great range of clubs in sports and the creative arts.
For those with an artistic flair, the Outer Hebrides offer endless inspiration to inspire your creativity.
And as for those who would like to contribute to our growing tourism industry, we have a strong network to support you.
If you're moving to the island for the first time, returning home or looking for help to settle long term, please get in touch.
Partners on the Outer Hebrides are working together to provide tailored support to ensure the retention and attraction to the islands is a smooth one.
For more information, please get in touch with the islands' settlement officer: uistsettlement.officer@cne-siar.gov.uk
Want to know a little bit more about Uist? Then check out our new website and social media pages.
Uist Beò is a new platform, social media and website created and powered by local residents. By showcasing events and opportunities, Uist Beò aims to connect residents, returners, and visitors to the amazing things that happen on our islands. Through the tradition of storytelling the website shines a light on the individuals, businesses and organisations that make our islands a unique place to live, work and visit.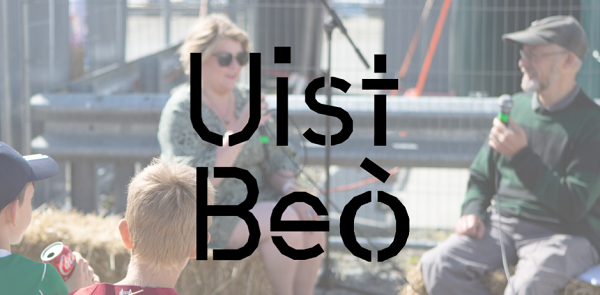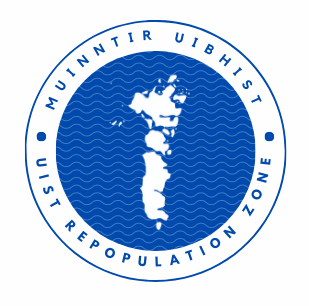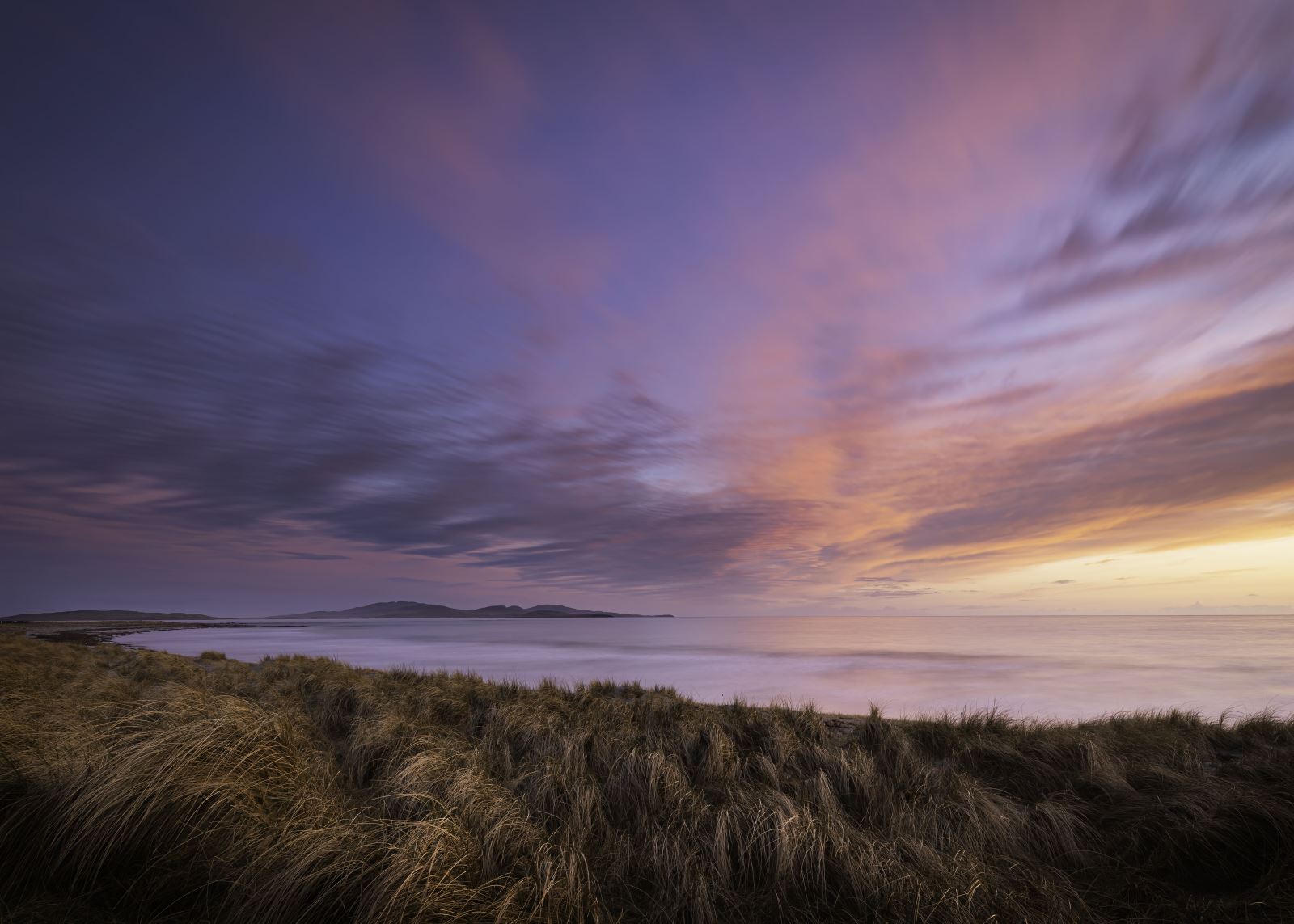 ---
In coming months, this this section will highlight, the living, driven and energetic community in the Outer Hebrides, which will include:
Advice on things to consider when moving to the Outer Hebrides.
Interviews with those who have set-up home and businesses in Lewis, Harris, Uist and Barra.
Resources where to find accommodation and jobs,
Support for developing your own enterprise and help you decide which island is best suited for you.
So you can stop dreaming about island life and finally become an islander.