There are so many great things to do and experience in the Outer Hebrides. Whether you're up for high octane adventure or more sedate activities, there is something for everyone.
We have put together a few suggestions for you for this summer.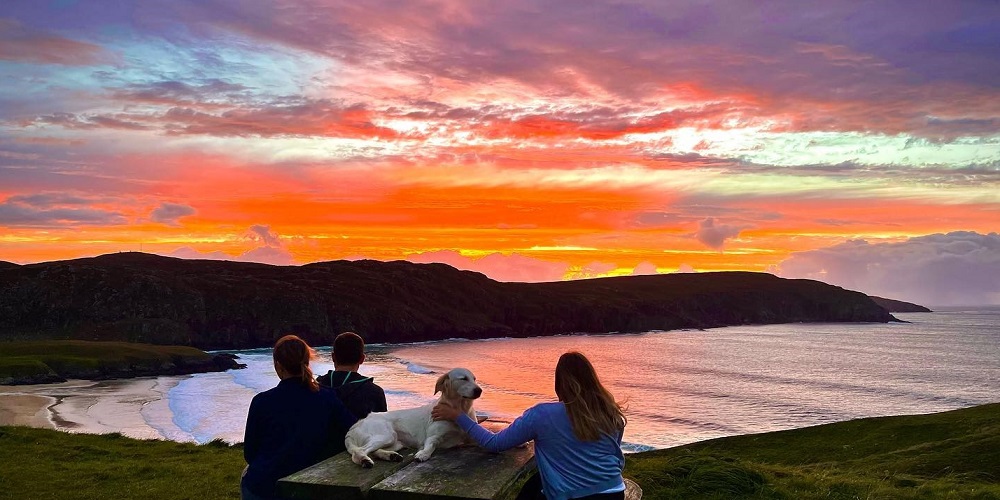 Image: https://www.instagram.com/rhmerritt12
1. Catch the Sunset
Watch the sunset on the Atlantic Ocean – any beach on the west will do (the 20-mile beach – yes 20 miles - along the coast of South Uist will pretty much ensure you have the beach to yourself!). The stunning skies transform into myriad of hues and guaranteed to push you into relax mode and get you ready for a good night's sleep.
2. Check in at the Community Hubs
Lots of communities have opened up fabulous community hubs recently in old schools. Some have a cafe, some a museum, some a wee shop and there are usually community events going on and lots more! They are a treasure trove of fascinating stories of days gone by which gives you context to how the islands are today and a great place to meet local people and hear Gaelic spoken.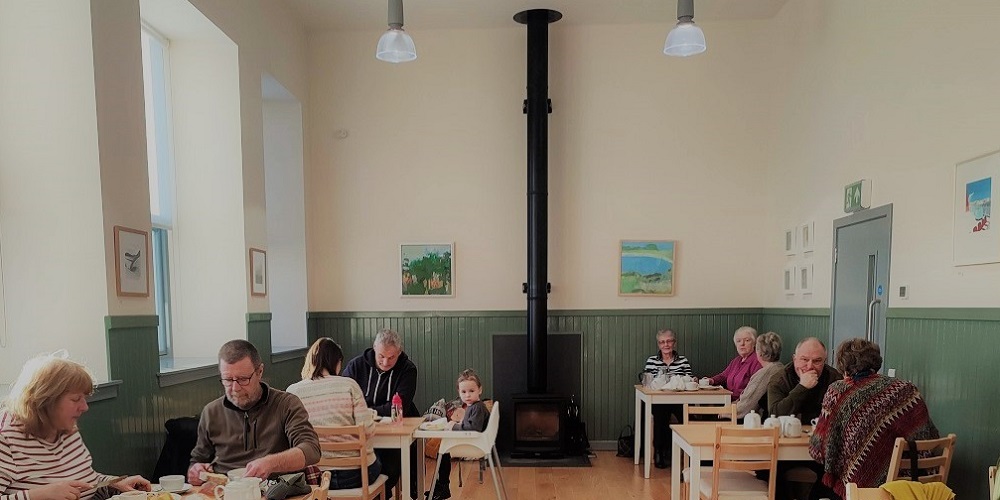 Image: Grinneabhat
3. Gin Galore (and whisky!)
Visit a Distillery (we have 4) – Isle of Harris Distillery, North Uist Distillery and Isle of Barra Distillery and Abhainn Dearg Distillery. Plenty to try and buy for your evening tipple!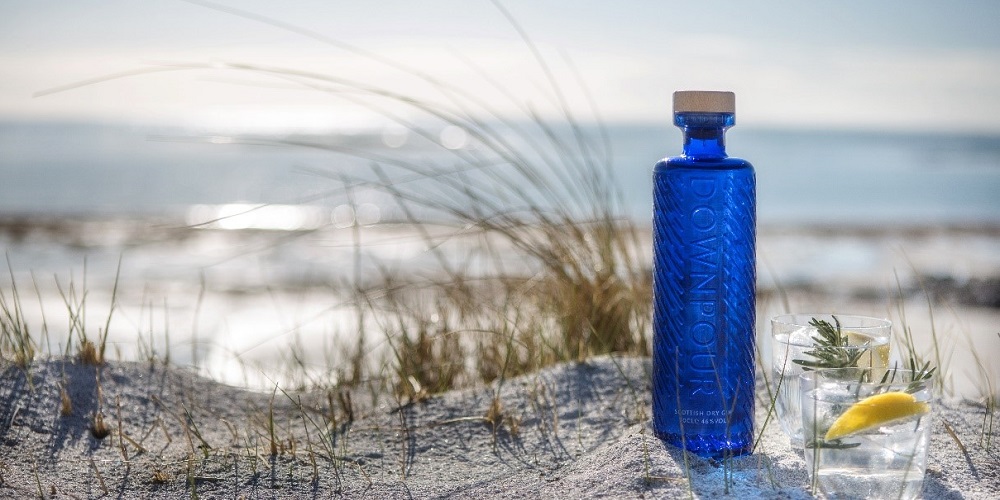 Image: https://www.instagram.com/northuistdistillery/
4. Visit an Uninhabited Island
Take a boat trip to uninhabited offshore islands - Mingulay, Monach Isles, Scarp, Taransay, Pabbay, Flannan Isles and Shiant Isles. Learn about the history of these isles and the wildlife, well that's another story – let's just say puffins and loads more. You just have to go and find out for yourself!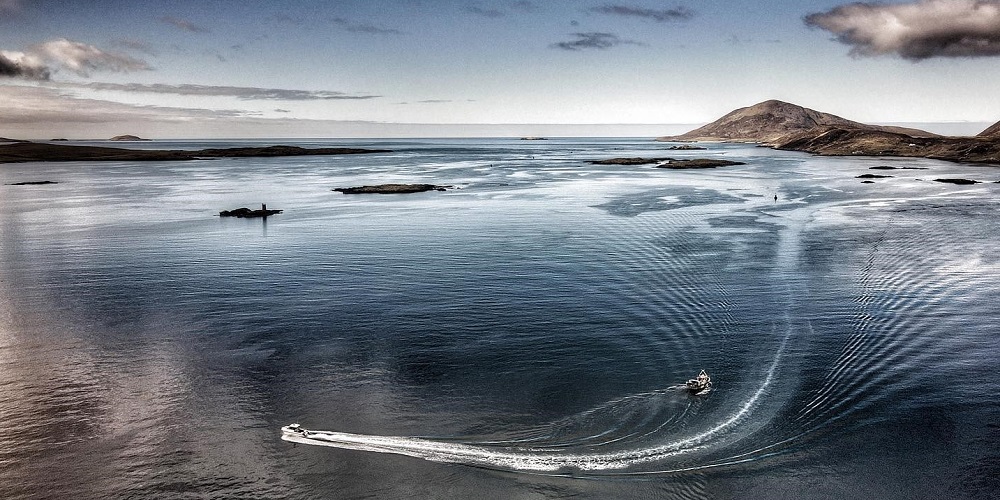 Image: https://www.instagram.com/iainangusmacleod
5. Learn about Crofting Life
Visit a working croft and find out about our crofting way of life – you could pick up some fresh eggs, see some cute wee lambs, hear tales of days gone by, meet some Alpacans and maybe have a croft pony trek.
Image: https://www.instagram.com/angie_campbell23
6. Delve into some Watery Pursuits
Getting out on the water can be exhilarating – whether you're looking to do some cold water swimming, kayaking, surfing or paddleboarding it is a great way to explore our rugged coastline.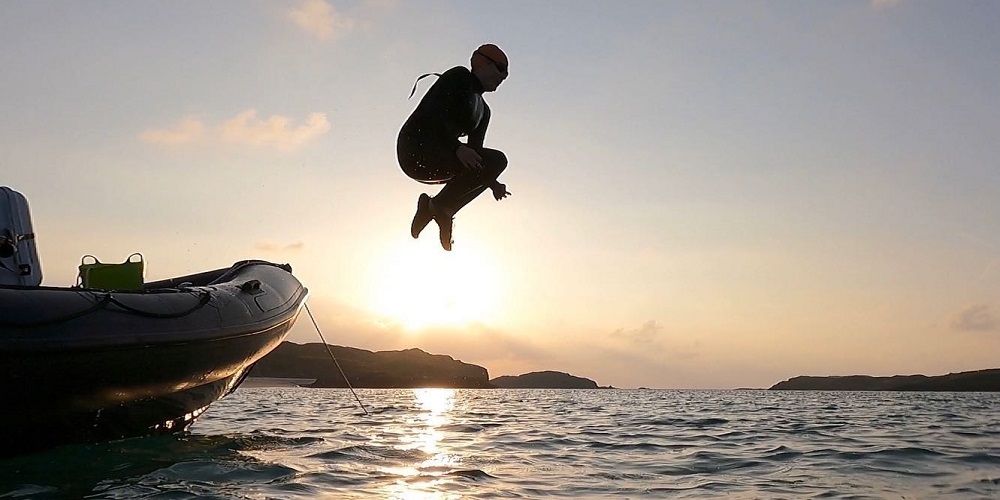 Image: https://www.instagram.com/immersehebrides
7. Pick up a treat from an Honesty box
Honestly, they are delish! Keep your eyes peeled for the them. They come in all shapes and sizes – usually in front of a house or at the start of a village. From fresh eggs, homemade baking, soup, ready meals, seafood and even mustard!
8. Tune into the Hebridean Beat
Catch a music festival whilst you're here. Our award-winning HebCelt, EDF and Ceolas are back on again this year - bring your dancing shoes and be prepared to Ceildih!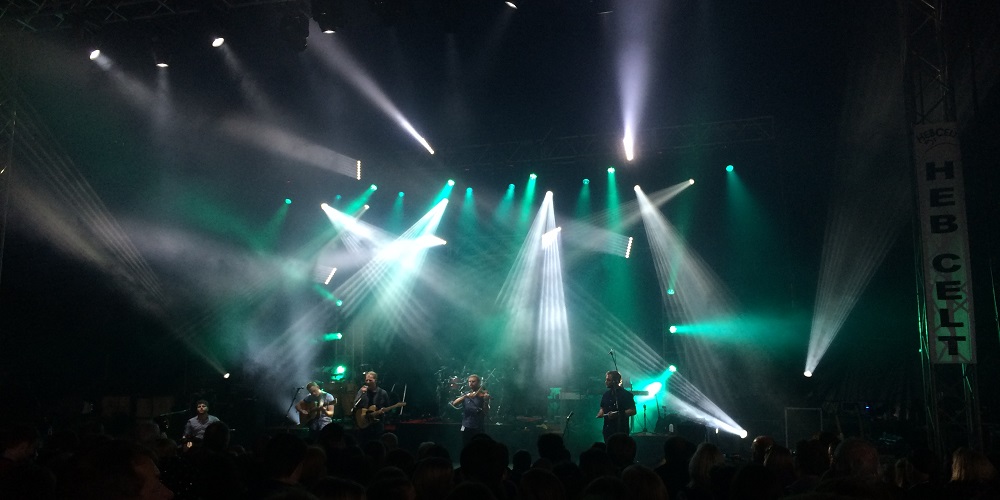 Image: Elsie Mitchell
9. Walk the Way
What way we hear you ask? There is only one way, the Hebridean Way!! Starting in Vatersay this walking route spans 10 islands and is 156miles long. Ok that might be a bit ambitious, but you can choose a smaller section. In fact, there are loads of walking routes and we have some lovely downloadable leaflets to help you navigate them.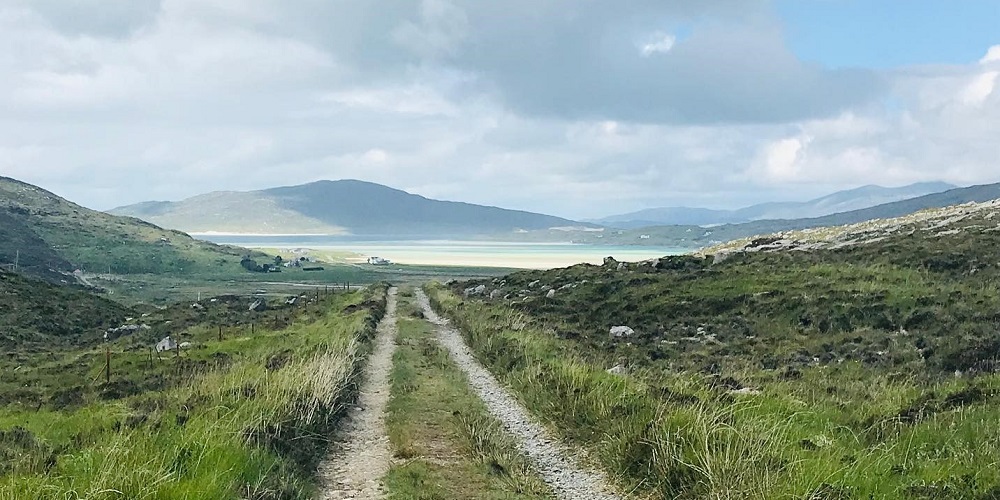 Image: https://www.instagram.com/crofteress/
10. Get on your bike!
With cycling becoming more and more popular, you can hire bikes (e-bikes too), or take your own. Roads are pretty quiet (especially off the main routes) and are a fabulous way to explore our islands. You can also take a cycling holiday and Hebridean Hopscotch or Skinny Tyres will organise this for you.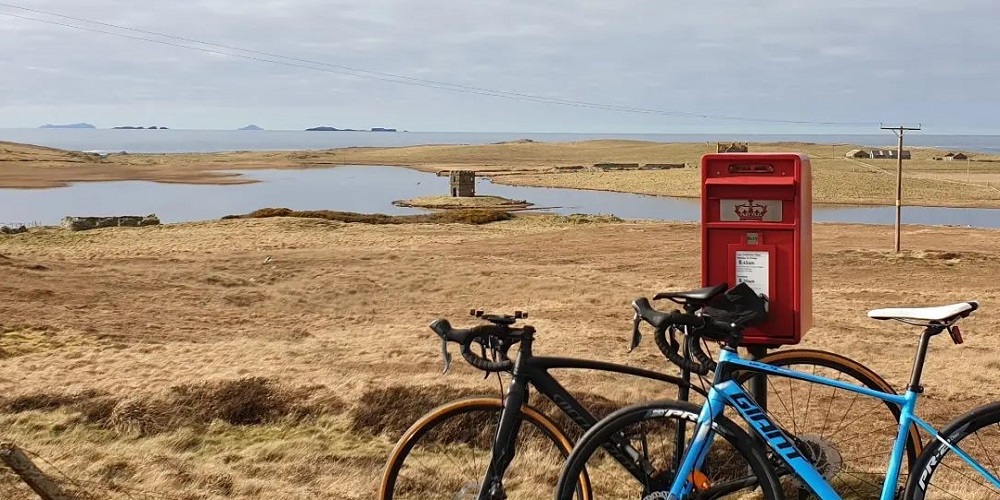 Image: https://www.instagram.com/foodandforagehebrides/
11. Pick up Artisan Goods from our Artists and Makers
Whether it is our world-famous Harris Tweed (which has its own act of parliament!), hand made goods, a stunning landscape painting, island inspired pottery or jewellery, it will be a lasting memento of a memorable trip.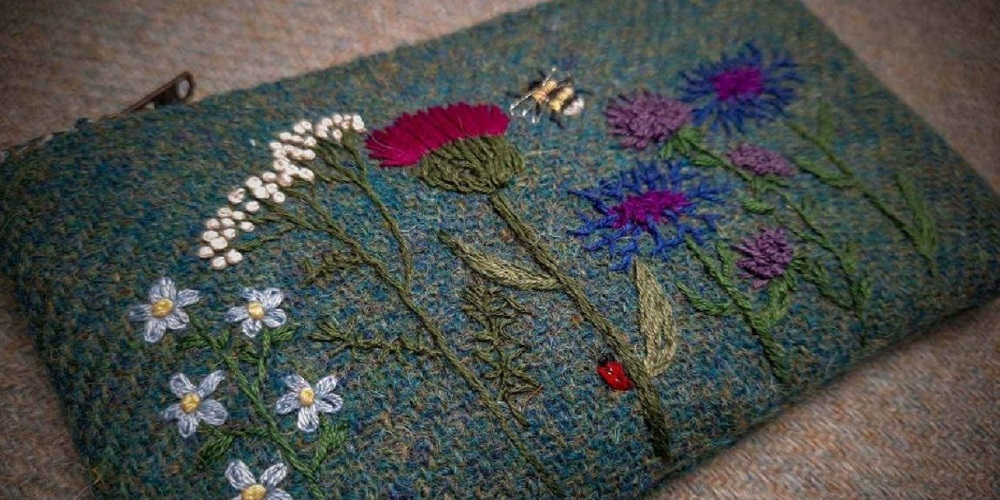 Image: https://www.instagram.com/dancingflowercrafts/
12. Ride along a Stunning Beach
There's little to beat the thrill and excitement of horse riding in the Outer Hebrides. Riding along a beach at sunrise or having an evening ride through the village - bliss!
And there is so much more! Head over to our see and do section for inspiration.
Related